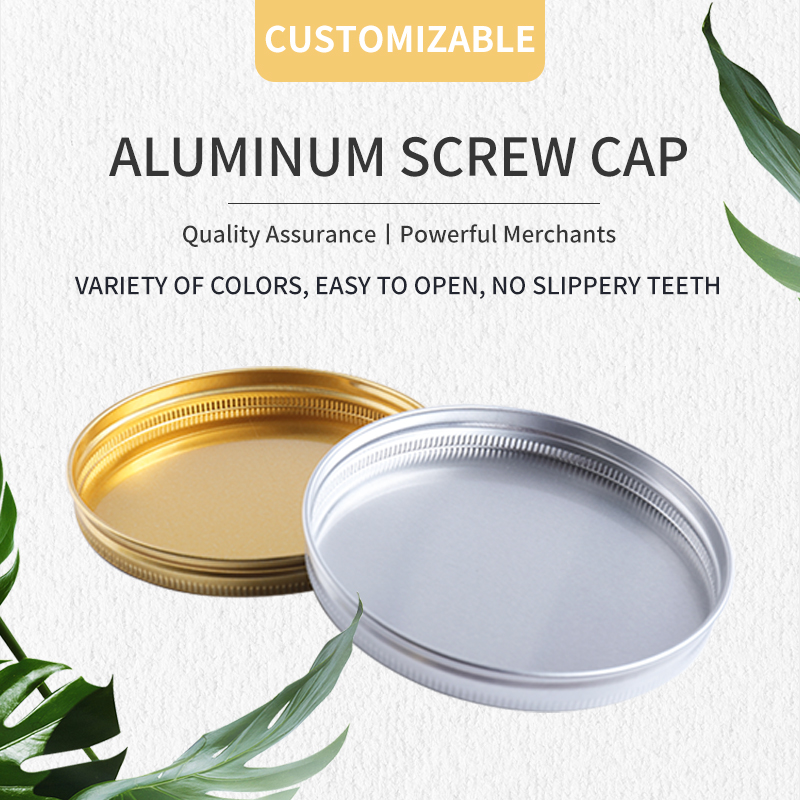 The target markets for the aluminium screw cap promotion include the wine, spirits, drinking water, olive oil and balsamic vinegar markets, among others, and the target groups addressed are both producers and consumers. All can be custom moulded to the size of the customer's glass bottle.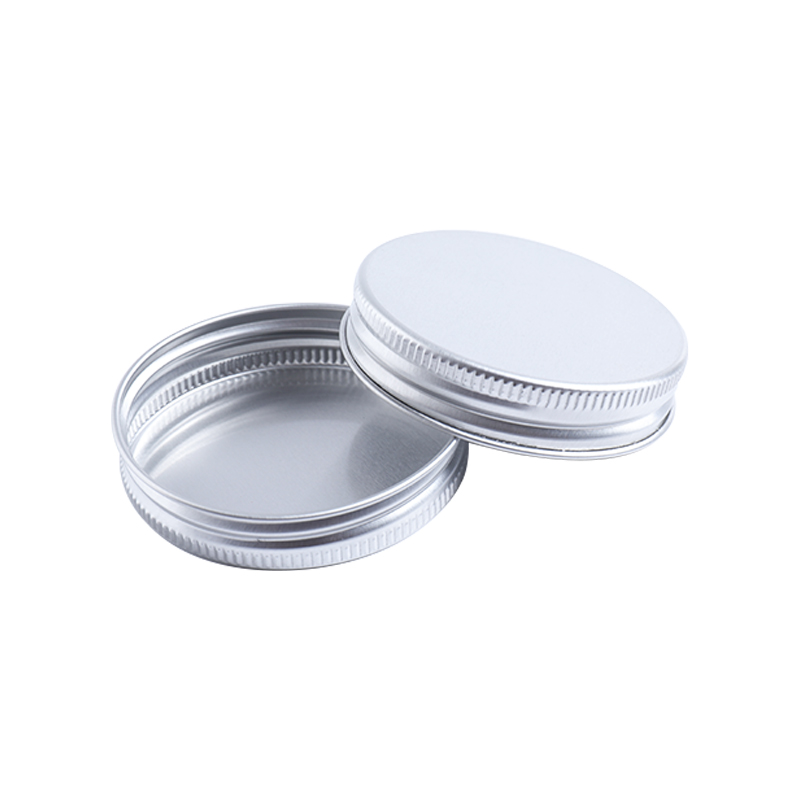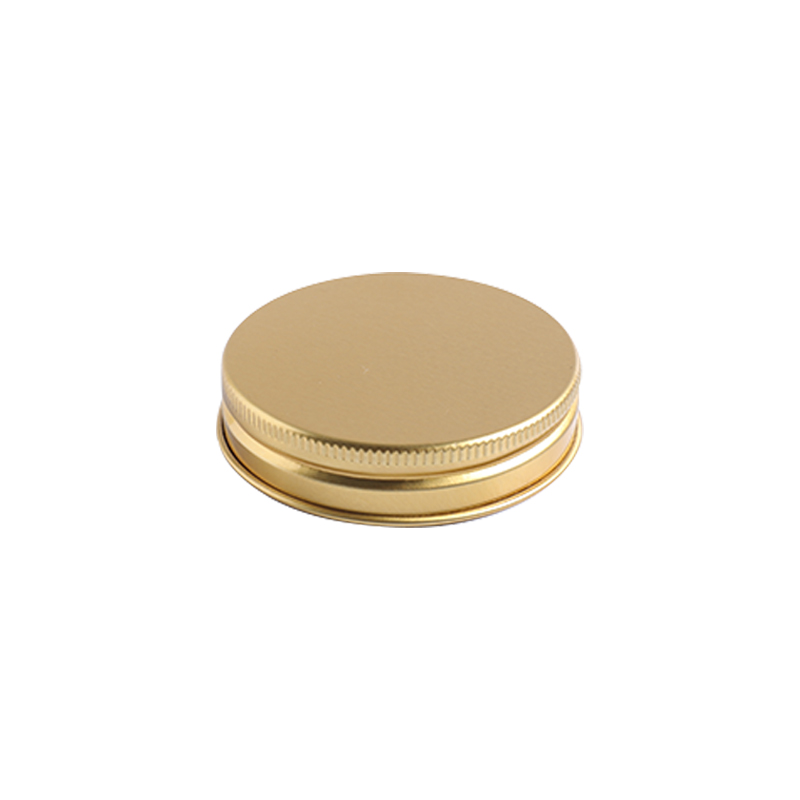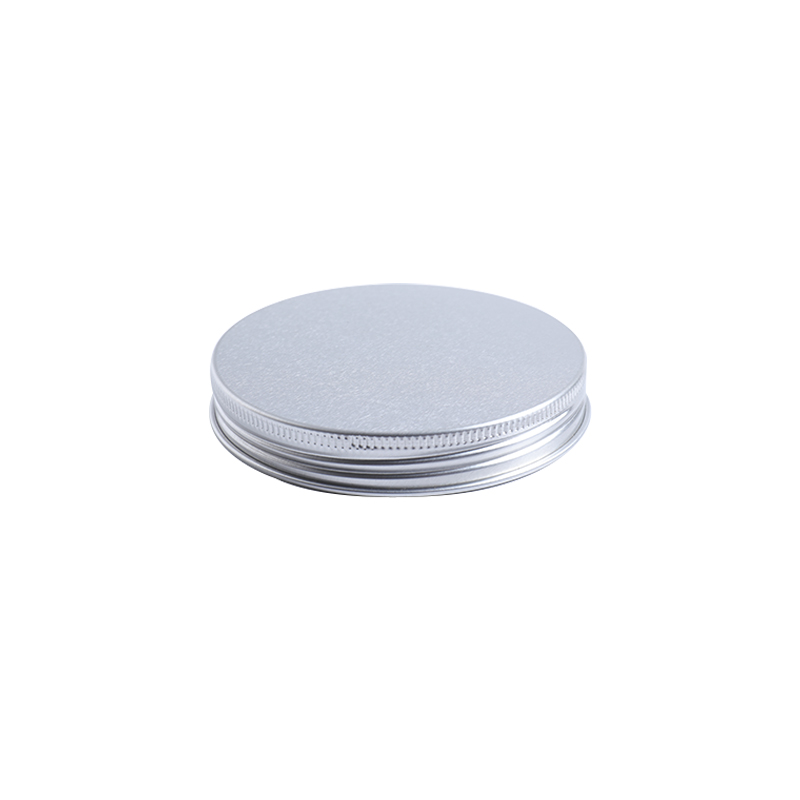 The sealing performance of the cap is generally said to be the sealing performance of its mouth and cap, aluminium screw cap has a good sealing performance can prevent the bottle inside the gas and liquid leakage. For the plastic bottle cap, sealing performance is an important criterion to evaluate its good or bad. The aluminium spiral cap with excellent sealing performance is undoubtedly the existence of relatively excellent sealing performance. Features: 1. Good protection function: Aluminium caps have superior barrier properties, which can avoid microorganisms, moisture or gas contamination of the product, thus ensuring safe storage of the product, extending shelf life and expiry date, and ensuring flavour and taste. 2. Another obvious advantage of aluminium caps is that they are easy to open and close. They can be opened with a gentle twist without the need for aids. 4. Anti-counterfeiting properties: With the use of innovative technology, different types of breakage and anti-counterfeiting designs have been introduced on aluminium caps, and if the bottle has been opened, the dotted line on the cap breaks, making it very easy for consumers to identify the bottle. The designs can be glossy, underlined, embossed or even digitally printed.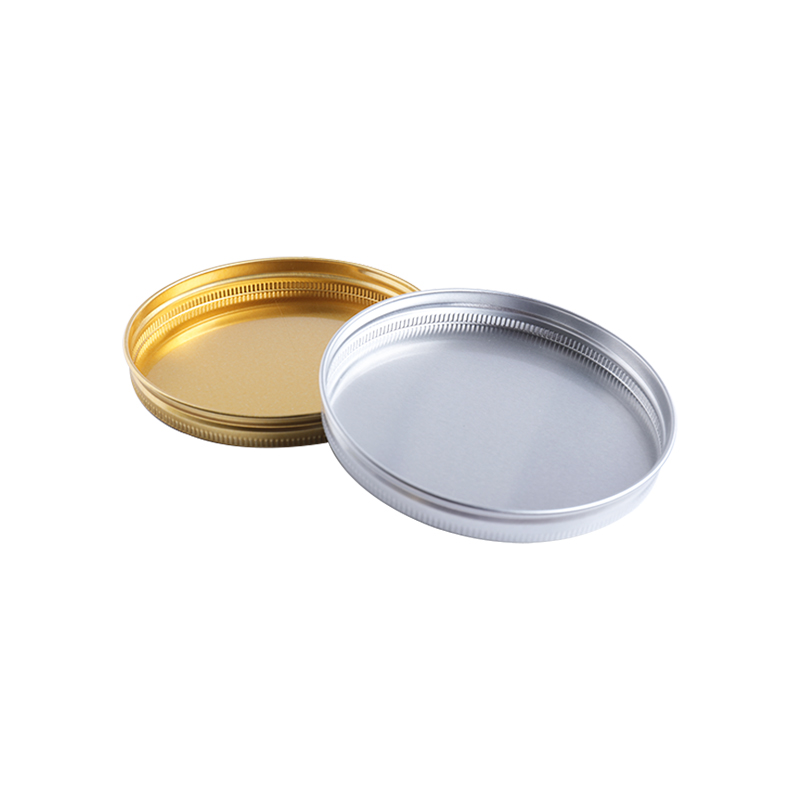 Chengdu Sanpeng Packaging Co., Ltd. is located in Zhao Town, Jintang County, the first city of Tuojiang River, 30 kilometres away from Chengdu, Chengdu-South Expressway, Chengdu-Ba Expressway, Chengdu Second Bypass Expressway directly to Jintang, convenient transportation, rich in products, people are talented, Mr. He Lin, the father of Oriental Hegel was born here. Our company has 25 years of production history of cap packaging products, the company was formerly known as Chengdu Jintang Zhenghuai Cap Factory, after restructuring established as Chengdu Sanpeng Packaging Co. Our company adheres to the tenet that quality is no small matter, and has been appointed as the cap supplier by famous Sichuan food companies such as Chengdu Jianhua Food Co. Warmly welcome domestic and foreign manufacturers to visit our company and negotiate, our company will be dedicated to serve our customers with high quality, first-class service and reasonable price.
Li Zhongming
479963248@qq.com
Disclaimer: This article is reproduced from other media. The purpose of reprinting is to convey more information. It does not mean that this website agrees with its views and is responsible for its authenticity, and does not bear any legal responsibility. All resources on this site are collected on the Internet. The purpose of sharing is for everyone's learning and reference only. If there is copyright or intellectual property infringement, please leave us a message.